The Phone Call
October 16, 2011
Oh…hey Dad,
It's me, Your daughter.
I was just wondering how things have been for you,
You must be really busy because I haven't heard
From you in nearly a year…
Did you forget to call on my Birthday?
On Thanksgiving?
On Christmas?
Did you send the cards to the right address?
That's no big deal,
I don't need presents.
I hear you and Amy have a kid now…
I saw the pictures on the internet.
I guess that means I have a sister!
Will I ever meet her?
I miss you and I know my brother misses you too.
Though we may never admit it.
It seems we have a lot to catch up on.
Will I hear from you soon?
I sure hope so…
Anyways, I better go.
I love you, Daddy.
I always will.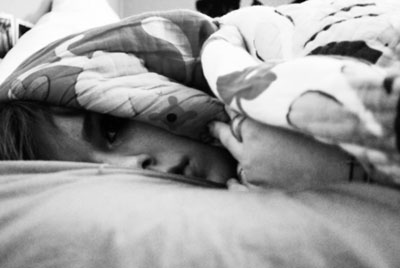 © Erin H., Carrollton, TX