Black and White
October 16, 2011
There we were,
On the solitary bench,
Gazing at the blue skies,
Weaving our paths into the clouds.

What you saw, what you did,
It doesn't matter,
It no longer is neccessary,
Because we left those memories in yesterday's hands.

You passed by,
With such great speed,
It left me breathless, for the moment,
Could I reach the peak where you are?

At the start,
At the starting line,
I was doubtful,
Whether I would grow to the point you were.

Sure I was unsure,
But nevertheless, you were my goal,
Failing to limit myself,
I never knew how to give up.

That day, that distant day,
Tears of euphoria ran down my cheeks,
Knowing inside, I had achieved my ultimatum,
Knowing, that I was standing where you were, side by side.

Alas, were you feeling the same victory I felt?
Did you really want to share my win with me?
Or were you having those horrendous mixed emotions?
Were you really happy for me, with that reluctant smile?

But today, sitting side by side,
I understand, I comprehend,
That you were never really there,
There with me with sincerity and happiness.

Instead, tears of jealousy ran down your cheeks,
You were green with envy,
You were hateful of me,
Filling in all those places in your heart for me with hatred, instead of friendship.

You thought I was a loser,
A failure,
A good for nothing kid,
But I proved you wrong.

Though, is it my fault for placing my ultimatum as you?
Was it that distant day when I decided my fate, to turn out like this?
I thought I had made ties with you,
Ties of friendship and love.

And now, you are...are..trying to sever these ties?
The classes we had, the times we spent,
I will say have to say I will miss you whole heartedly,
But, I'm afraid my mind has replaced those bonds we had for someone else.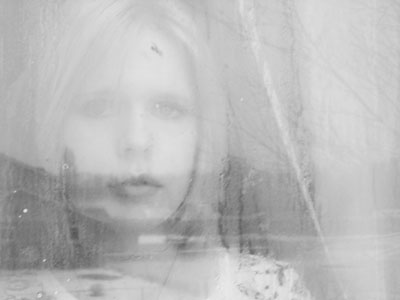 © Hannah S., Avondale, AZ