Equinox
October 4, 2011
Three years past,
and nobody could know
the thoughts
that would keep us up at night
high on the memories.

Afternoon walks with no goal in mind,
hand in hand we journey towards home.

Evenings with brownie batter galore
and sprinkles that litter the air.

Nights of reading each other's eyes,
and losing ourselves in the blissfulness.

Regrets will pass,
and sorrow will fade
Remember what brought us together
Not the money or the status, but
the hands of fate on the equinox.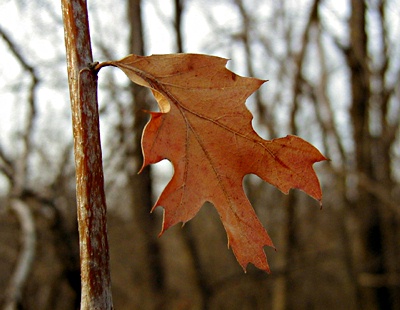 © Brad H., Lemont, IL