Ginny Weasley
October 10, 2011
She has always loved Harry,
before she was even at Hogwarts,
when she was younger she couldn't see him without running away
giggling.

Then as she got older she was always there for him
she defended Harry from
Lucious Malfoy's cruel words
she helped him hide the half blood prince's potions book
she held him when Dumbledore was murdered.

It's hard for Ginny to love Harry
he's always been in danger of being killed at any time
he's always bleeding in someway
but
she even loved him when he left Hogwarts
she didn't even know why he was leaving.

Ginny Weasley has always loved Harry Potter since the begining
and somewhere in the middle he started to love her back
and then finally in the end
Ginny and Harry will be able to love each other
forever & always.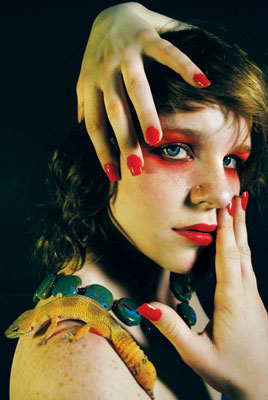 © Narongsukchai T., Sachse, TX