I'm Over It
October 10, 2011
When I used to hear your name
These were the words that would pop into my mind
Trust worthy
Accepting
Funny
And someone who would always be there for me.

But whenever I hear your name now
I cringe
And the words that come to me are
Liar
Jugemental
Hater
And someone who has it out for me.

How could all these things have changed?
Could
it be me?
Could my one secret have cause this landslide?
Or is it you?
And your lies
And mood swings
Your glaring,
And your blame placing?

I want us to be okay
I really do,
But ive tried
And tried
And tried once again
To make us all right.

But I'm getting tired
Of reaching out to someone
Who's only going to push me away,
Of taking all the responsibility
Of your mistakes
And I'm so over
Accepting someone
Who wont even try
To understand.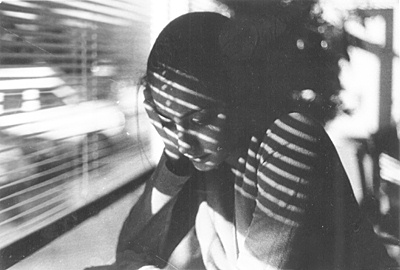 © John O., New City, NY