Seeing Dumbledore Fall
October 10, 2011
I'm sitting in my living room,
on my couch
with an empty bowl of popcorn in my lap.

My tear filled eyes
are locked onto the screen
as Draco Malfoy,
My Draco Malfoy,
walks into the astronomy
he's about to fulfill the daunting task
that the Dark Lord have him.

He's about to try
to ruin his innocence,
hes about to try
to fulfill the deed
he's been dreading all year.

I can't bear to watch,
but I can't make myself look away.

It's happening right this second,
and my heart stops,
it's one thing to read this in a book
it's a whole other thing
to see it with your eyes.

Seeing Dumbledore fall
is just like watching your lovable,
goof of an uncle die.

It's Unbearable.
It's something that you'll know you'll never forget.

As he falls and crashes to the ground
I realize that i would rather watch my own heart
get thrown down into a firey pit
then ever have to see Dumbledore fall again.

The pain and numbness from that,
would be less bone chilling and
nightmeare causing
then seeing Dumbledore Fall.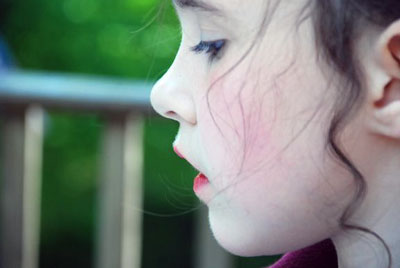 © Julie P., Rochdale, MA