The Fire Bird
October 10, 2011
Symbol of the end and the beginning
Sign of the death and the birth
Icon of the dying and the undying
Emblem of life and of death
Picture of the fire and the ashes.

Strength of the fallen and falling
Hope of the prayers and praying
Love of the haters and hated
Faith of the wishers and doers
Truth of the liars and the lied to.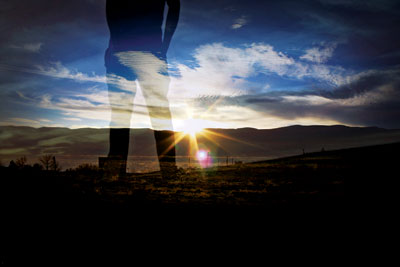 © Ezekiel R.