Isolated
October 10, 2011
Close my eyes, I don't want to see,
what lies over and underneath.
Plug my ears, I don't want to hear,
the poisonous words of my enemies.
Tape my mouth, I don't want to say,
the words that express my hate.
Inject me and have me paralysed,
I don't want to walk into the light.
Lock me in and never let me go, 'cause if I'm free ,I'll let it show.
What hides beneath my skin.
The monster that wasn't given oxygen.
Broken hearts and bleeding scars.
I too, wanted to reach the stars.
Now here I lie, in the complete darkness.
No windows to open, no door to close
Just let me become a ghost.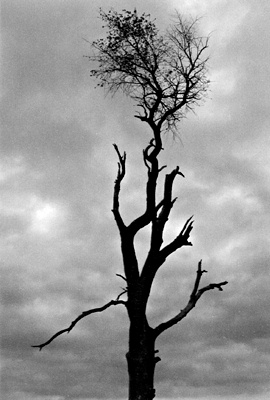 © Cassie H., Carmi, IL