Lonely
October 10, 2011
Deep Inside I ache and when alone I cry.
Because of how i feel inside not good enough ugly and useless.
Anymore I want to end it all.
Take the pain so deep inside that makes me crumble to my knees
wakes me to scream in silence that hides behind my blue eyes.
No one loves me how i crave but selfishly I keep seeking keep hoping keep living while i die beyond the public eye.
Lonely Left in this cold world where i find no peace my soul will always creep as I seek a warmth from any one's embrace that escapes me.
If only you could see what being alone dose to me a friend I am but more i wish to be.
But I hide it so well that you will never tell.
Like a shadow I look after you i creep towards you but never let the facade fall.
In my lonely cold world.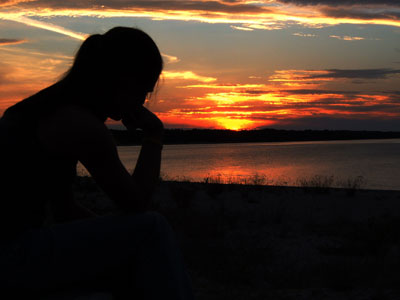 © Hilary L., Rogers City, MI