Please wait.
October 5, 2011
I see you.
You think your invisible, but I see you.
I want to go over and talk to you.
I see the pain that you're in.
I feel a force pulling me towards you, but every time I take the first step, something stops me.
I don't know what it is.
I'm just like you.
I feel like the worlds forgotten my existence.
So, why is it so hard for me to work up the courage to talk to you?
Someday, I promise, I will break free from the solid iron cast that I've been put in.
I just hope I'm not too late.
Please, if you're reading this.
Please wait.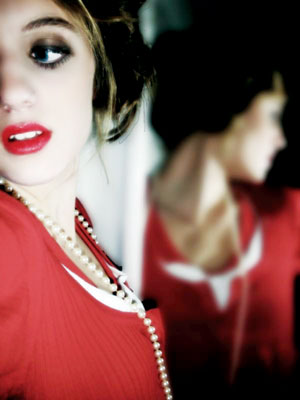 © Matt S., Taylorville, IL