"The Bad Boy"
October 5, 2011
The kids at school tell me to stay away from you.
They call you "The Bad Boy".
If you're so bad, then why am I attracted to you?
I can't explain it.
My friends say that you'll only break my heart.
If that's the case, then why do I feel as if there is an invisible force pulling me towards you?
Why do I feel the need to be with you?
I can't tell if it's faith or just teenage hormones.
How did you get that name anyways?
What did you do that was so bad?
When I look at you I don't see "The Bad Boy", instead I see my soul mate.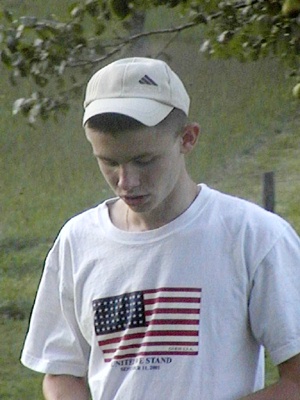 © Artem S., Candler, NC