Back to reality.
October 5, 2011
I look at his eyes,
I nearly melt in my chair.
The way he says my name,
Makes my heart skip a beat.
The touch of his hand,
It's warm against mine.
His smile,ever so perfectly
Catch my eye.
He flips his hair,
In such a suave movement.
He is almost unevitibly unreal.
He leans in,
Much closer towards me.
For a kiss?
Perphaps a hug.
I blink my eyes
& hear him say:
"I dropped my pencil,
Can you kick it over here?"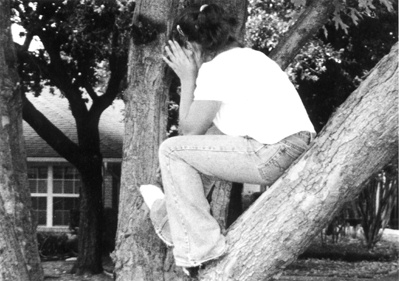 © Allyson S., Highland Village, TX