The Stranger
October 14, 2011
The there, every were.
You don't know them,
Yet you see them every day.
You look at them with a million questions,
Wondering what you guys would be
If you ever talked.
Best friends as close as a mom
And her newborn,
Enemies not connecting
Just like opposite magnets.
But you don't know.
Will you ever?
You don't the nerve to say hi
But you wish you did,
Every day.
The tension builds,
You want to gain the nerve,
For if you only had the courage,
But there's just to many worries.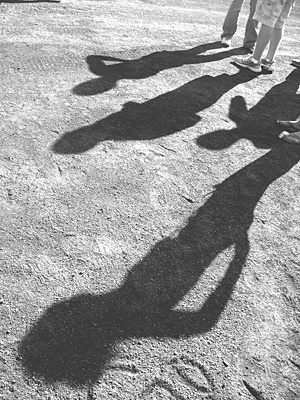 © Trella R., Mountain Lakes, NJ