Hold My Hand
October 14, 2011
Hold my hand and walk with me,
down this road full of sorrow and darkness.
Keep me safe from the hate in the world.
Hold my hand and lead me down this road,
this road we know so well,
the road full of darkness, hatred,
and broken dreams.
People lay on the side for they have given up.
The Light at the end shows for miles.
Once you see it you think you're almost out.
When the light disappears.
You go back from which you came,
And you have to walk down the dark lonely road,
once more.
With each attempt getting closer to the light,
but, never fully out.
So take me by the hand,
And help me from lying down,
Take my hand and help me from giving up,
Care for me till we are out.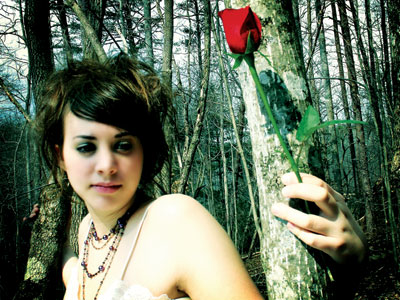 © Michelle B., Blairsville, GA