Refuse
October 13, 2011
I haven't been truthful.
I did not like the book
you lent me, on hopes
of common interests.
I do not like poetry.
I told you I did.
I lied.

I did not like the sweater
or the mittens, gloves, socks,
the CDs, the DVDs.

The candles have found
refuge in my waste bin.
The magazines have made
for wondrous bearers of
death to insects and other
nocturnal invaders.

The essays, scripts.
I cannot keep the piles
of things, existing alone for no other purpose.
I throw things out.
I do.

I do not like the scarf
you're watching me wear,
the one which I speak favorably of.
You stroke it, feeling
it on my neck, and the way
it coils around me, like
a leash, but soft, uncommanding.
I lie through my teeth,
tell you I think it's wonderful.
I have a bad tongue
and a worse heart.

And I let you buy me the book,
you saw in the shop, thought
I liked poetry, were so kind.
Put it in my hand,
willed me to love it.

I haven't the heart to tell you,
that later that day,
I threw it out.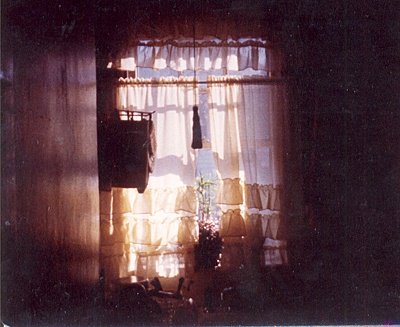 © Michael G., Glocester, RI