Lone Girl
October 13, 2011
What kind of world,
Do we live in now days?
Where all that seems to matter,
Doesn't really matter at all.
They don't even know what real pain is.
Everything that was real,
Is almost all gone,
But not wisdom.
Wisdom comes and goes,
Like the freshly fallen snow,
Crisp and fresh at first,
But later people twist it,
And ruin it.
Sometimes you can find,
The greatest wisdom of all,
In the little girl,
Down the street.
She has seen it all.
She knows what's real,
What's life.
She has a broken spirit,
Her heart shattered,
But still a glimmer of hope,
Always clinging to it,
You can see it in her eyes,
All of the years of torture,
She knows pain.
She sits on the street corner,
To escape,
Same dress she wears,
Every day,
Tattered and torn,
But new cuts,
A new brose,
She doesn't say a word,
But she says it all.
To find wisdom,
You have to open your eyes,
And begin searching.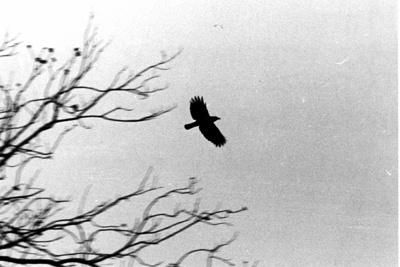 © Jacqueline T., Flowermound, TX