Rainbows
October 13, 2011
Look at a rainbow,
all the colors throughout
though they are so different,
they fit together to form
a view so magnificent!
The world is a rainbow,
not one but many colors,
formed together so beautifully.
Now, if a rainbow was one color
It wouldn't be as spectacular.
Same goes for Earth...
No two people are alike,
as with every rainbow!
You wouldn't hate a rainbow,
so why hate a person
when there is no difference at all?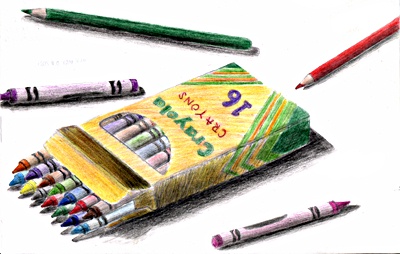 © Dana H., Wichita Falls, TX