Between Beats
October 13, 2011
I've begun to feel,
To hear the rest,
The echo between notes faint growing;
Like the pause in your heart,
Between beats in the chest,
The empty river is forever flowing.

Graze over old wounds,
Hard and healed fast,
The futile razorblade is thine.
For only the moment,
Do the sharp pains last,
But the numbness lingers a lifetime.

Dare me to bleed
And cry frozen tears,
To no avail grasp the hollow abyss.
You are your shadow,
That to the blind eye appears
The presence I can't sense or miss.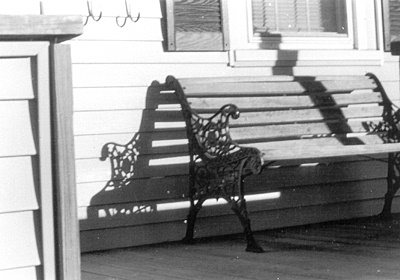 © Lauren O., Weymouth, MA