Sleep
October 6, 2011
At night I lay in my bed,

Covers on, my pillow beneath my head.

I put my head phones in my ear,

With only the sound of music to hear.

My door is closed, and I dim my light,

Close my eyes so no one's in sight.

I pray to god my soul to keep,

And slowly fall to sleep.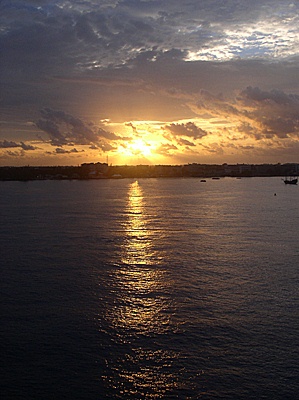 © Rebecca Y., Los Angeles, CA