How Do I Love You, Oh My Sweet Pillow?
October 6, 2011
My dearest pillow,
oh but to describe my love for you.
Every day when I find my mind
idle, and wandering,
you are in my thoughts.
In the pale light of morning, my love,
you have no idea the pain that ravishes my groggy heart when the clock screams "it's time to part the land of dreams."
Each time I struggle to stand,
it becomes harder to part with you.
When I am with you
the world smells of flowers and moonlight.
The soft encasing of dark warm color,
hiding your amazing cotton stuffing makes my heart ache.
My dreaming of you is never ending.
My love for you is an unending chasm,
growing deeper and deeper with time.
The warmth you provide,
the comfort you give on days of pain.
You, my dearest pillow,
are dearest to my heart.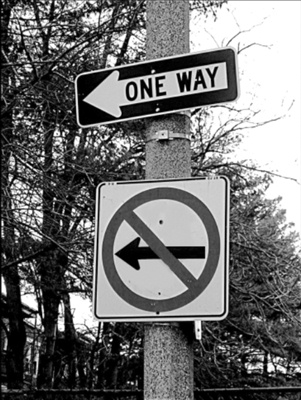 © Maria B., Boston, MA