In the Shadows
October 6, 2011
Standing in the shadows You feel that the world is holding you back but when you realize it's yourself it's another story.

You try to fit in where you don't belong and you realize that they don't pay attention to you.

You try to talk but nothing comes out but you wonder why they can't hear you.

They don't listen you or pay attention to because you reflect off someone else someone much worse That's when you realize your..... standing in the shadows.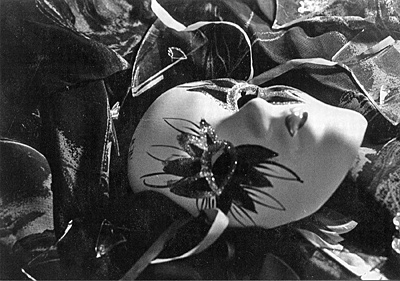 © Jena S., Cameron, WI