Gift of Life
October 6, 2011
Death is easy life is tough!
to some life is just not enough
they cry on things that hardly matter
just a little something
and the world shatters

pity themselves
so they should
they are unknown
of the gift they possess

gift of life
gift of breath
gift of hope
gift of love

love your life
breathe and hope
as once its gone
everything matters
really shatters!!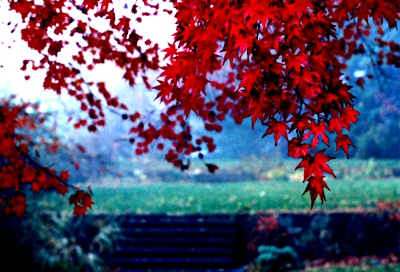 © Susan R., Iselin, NJ