Moving On
October 13, 2011
I know it's time to move on.
It's hard not to hesitate,
When I feel like this con,
Who always tries to dominate,
Everything you hold dear.
I don't want to see you capitulate.
Know I don't desire to be austere,
I've tried to eradicate
All of my sin.
But each time I aggravate
This sense of chagrin.
That only you could alleviate.
So I guess I'll move on,
Though we never had the chance to create
Our beautiful dawn.
I guess I'll move on.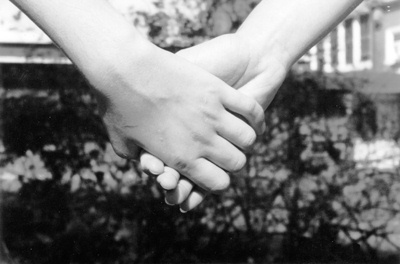 © Lauren G. Pompton Plains, NJ