Alone
October 13, 2011
Here in my room I sit alone,
wondering who can hear my longing cries.
maybe no one hears because they don't care,
or maybe they don't hear because they're scared.
One day I promise they will hear,
they'll hear what I have to say because I'll be strong.

here in school i stand alone,
where are my "friends" do they not see me.
i guess it's hard to see me when i hide.
my "friends" walk by and not say hello,
well that's because they can't see me.

here in my coffin i lay alone
wondering why am i in the dark mommy why did you put me in the dark.
is it because i ran from home or is it because no one heard my cries?
is it because my friends won't stand by my side?
or is it because i ended it all?
just like daddy's best friend,

like you told me sometimes being alone will bite you in the butt because the only thing biting me in butt is this cold dark dirt.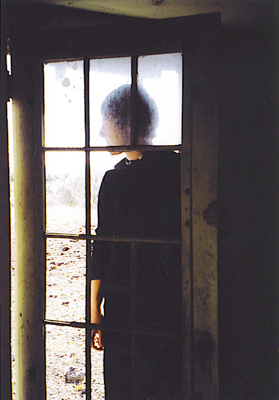 © Lindsay S., Billings, MT