The Little Girl went Bye Bye
October 10, 2011
There was a little girl with light brown hair.
A little girl with a smile so sweet.
A little girl with eyes so blue and alive.
But those turn a cold green over the years.
The sadness and hate finally got to her.
She turn cold and mean.
Today she wish as she puts eyeliner on the if could go back she would.
Go back when the world was good all over and Mommy was right all the time.
But now that little girl has to face the real worldd.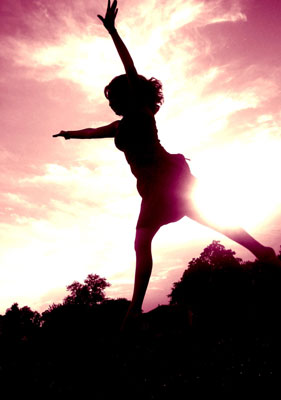 © Martha V., Morton Grove, IL