A Mother
October 10, 2011
The first beautiful thing you see,
As you come out into the light.
Long, brown hair with radiant skin,
And eyes that glisten so bright.

The warm and soft feeling,
As she holds you in safe arms.
Promising to keep you from all,
Of the world's dramatic harm.

A love so strong that bonds you two together,
It'll get you through whatever.
Tears rolling down her face,
As she begins to cry.

She kisses your forehead with soft pink lips,
And tells you she'll love you forever.
You know now that no one will ever
Love you better.

Who might this be
Your mom
Your mother
Your bestfriend
The one person that can never be replaced.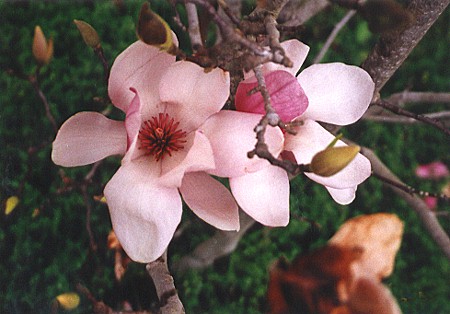 © Callie B., Destrehan, LA