Lorain
October 9, 2011
Hello Lorain,
Im just a nice guy looking for a nice girl.
I couldnt tell you that we're a perfect match
Or that Ive been thinking about it all since I laid eyes on you.
Lorain once again I'm just a nice guy looking for a nice girl
I dont want to get in your pants, just yet
I dont want you to pay for my dinners
And I really dont want you to be driving Mr. Bigs.
There is no grand scheme.
And well my names Rayner not Rockafella
But I'm not a broke fella.
Oh i got a smile out of you,
The prettiest thing I've seen all day,
Dont let it go away.
I meant to tell you I dont have it all.
Nor will I ever claim it.
I think your beautiful, but you've heard that before.
So Ms. Lorain your gorgeous.
And if you want to be that nice girl Lorain,
I will never stop trying to give it all to you.
Never stop trying to make your heart melt.
That I can promise you.
Heard it all before,
And your hearts tired of hitting the floor.
Then let me pick it up, brush it off, take care
I too am a bit jagged from my past,
But I'm always looking for something different,
something better than my last.
So Lorain if I could, I'd like to take you on a date.
Friday at eight?



Lorain it was fate
it was chance
it was destiny
Lorain, I was always a nice guy
And your such a gorgeous nice girl.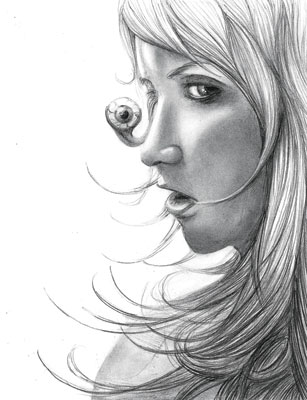 © Jessica P., Bethel Park, PA