Frozen
October 8, 2011
Sometimes it's like I'm frozen
because I'm never chosen.
Your eyes are like ice
your just never nice.
Yet, my heart beats when I see
your cruel look, From you to me.

Now I'm done caring for you
I changed from ice, because I'm through

Now I'm unfrozen
Now I'm free
Now I'm unfrozen
From what you did to me.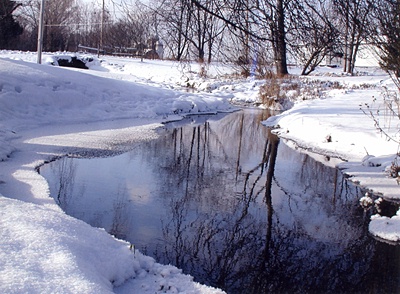 © Alex B., Rome, NY