THE BEAUTIFUL NIGHT
October 8, 2011
It's been a beautiful night,
with star light and you
for the first time being by my side.

Wish we could go long on and on with the time,
but this way, i don't wanna leave and go tonight.

You seem to good today,
all my hopes had faded away,
but you made me feel how wrong i was.

This cool pleasant night,
i know you must be thinking about me tonight
just cause you found someone who could read you through.

I know you won't let me know,
i know i won't tell it to you though
i feel special tonight just cause of you.

You helped me bring the smile back,
today was awesome in several ways,
you won't know, i know.

All this you do makes me feel proud of you,
God bless you dear...

Hope to see you shining bright,
with all your hard deeds gone with the setting sun every night.....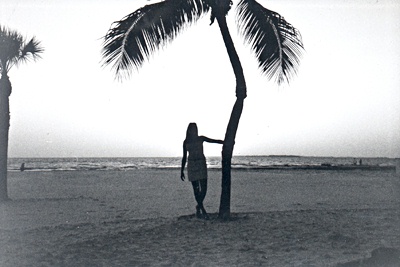 © Kim B., Marblehead, MA