She Is Gone
October 8, 2011
Sunshine on dewy grass
Excitement breathing through the air
People smiling as they pass.
No one has a care.

Suddenly worry courses through my veins,
Black letters spelling what I don't understand,
Heart filling with unknown pains.
Throat becoming dry as though filled with sand.

Her face flashes through my mind,
Then red blots it out with furry,
A sharp blade, so unkind.
Thoughts suddenly filled with dull worry.

Why one could be so self centered,
As to take their life away,
One that they had barely entered.
Why one would chose to not stay.

I don't understand or ever will,
Hurt deep in my heart settles,
Death is not cured by a mere pill.
My breath rattles.

For she is gone.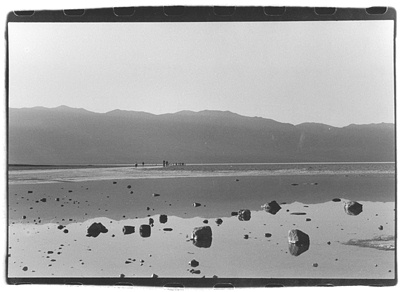 © Dan Z., Marblehead, MA