I Lost Myself in a Dream
September 28, 2011
I lost myself in a dream
Where everything was something
And nothing was everything.
Love took the roll of hate,
Easy to get and hard to lose.
Murder and theft become unknown,
Only memories of the past.
Friends were always considered friends
That never turned into enemies.
In algebra class the boy with all the answers
never got shoved in the hallways.
Girls in high school
Didn't get pregnant.
In this dream
Woman standing on busy streets
Gave out hugs and nothing more.
When dads walked out the front door,
They came back… Always.
I lost myself in a dream,
In a crazy
Unrealistic dream.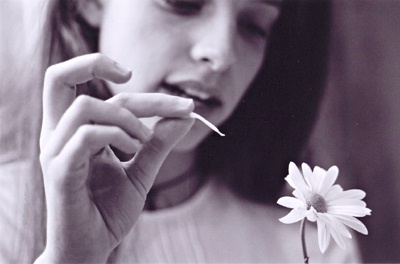 © Emily B., Houston, TX