Loving mess
October 10, 2011
Where I am from, the words
"I love you"
are stuck on repeat,
the smell of spaghetti after school
is as common as law,
and the three leg cat always sits
in front of the house.

I am from Dutch tunes
flying through the car when we cross
the Belgium border because
camping is cozy not primitive.

I am from spreading dark brown nutella out on my bread,
watching my reddish neighbor
do the same,
as always,
not realizing we will grow apart.

I am from my grandma,
who went from saying too much,
to saying nothing without noticing.
But that white box of purple pills
will change it.
I love how her head still turns,
when I walk in.

I am from a house where soda cans
apparently don't belong in the trashcan,
lost socks are found back
in the corner of the couch.
This mess,
not representing our family.

I am from saying:
"I can't do it"
that's why I can't.

I am from returning love
that has the ability to take over
the steering wheel,
that's called my brain.
The struggle goes on, and on
and on.

I wanted to chase the tigers,
that made my sister say
she was worth nothing,
but frustration made me cry.

I am from finding out
that everyone thinks
it's better somewhere else in the world,
but it's not.
Home is home,
best place in the world.

I wish I could say
"I am from being myself"
but who am I?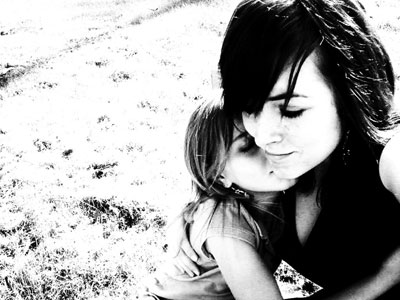 © Anna K., Portland, OR