time will come
October 10, 2011
I was the first
out of three girls,
they found out later.
Blond hair, chubby face,
looking like a doll
but refusing to wear pink.

I was the 'weird' girl for
not liking the sour taste of strawberries.
so I kept trying them,
hoping I would love those red,
heart shaped pieces of fruit
eventually,
without success.

I am afraid of becoming blind,
of being vulnerable,
afraid of losing myself in someone else.
I am afraid of love
but still got my heart broken
and that was the end
of my life.
Well that's what I thought
of course.

Secretly excited I was,
by the idea
of scaring my sister.
Clearly frightened,
after I jumped out of her closet
and saw her fall and cry.
Later on
My mom's face drowned in tears,
a desperate look,
it's our fault
but we love you silly
don't you know that?

I love the salt smell
of a cold day at the beach.
Freezing cheeks,
wind blowing in my hair.
It makes my mind
stop,
it makes the world
stop.

I am the shy girl,
I mean I was.
I was confident
walking of the film set
until
I saw the poorly acted movie
and above all
realized
my head was cut off.

I am Miss almost,
Miss second
the story of my life.
But there will be a time,
for me,
to be special and to shine.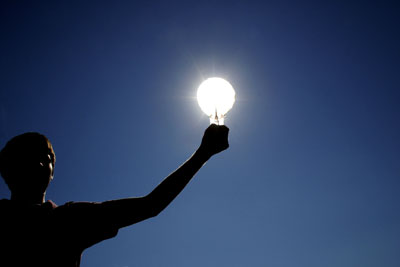 © Ty B., Oak Bluffs, MA