Contradictions
October 5, 2011
To see is to believe they say,
yet no one truly sees.
Their eyes look at the hurts,
but nothing they do about these.
We hear the children crying,
but pass by as if no one is there.
The homeless spotted on every corner,
yet nobody is able to care.
Fake smiles plastered on faces,
everyone believes the lies.
And out of the ones seeing past,
to help, nobody tries.
Why there is so much ignorance,
to this there is no answer.
This horrible disaster is spreading,
unawareness like a cancer.
Pay attention to detail,
someday it might help you.
Leave the flow of the crowd,
and join the observant few.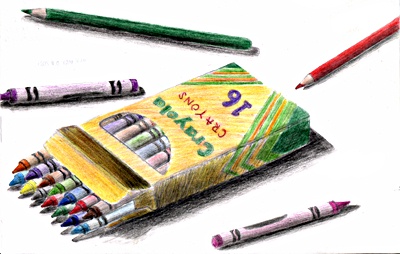 © Dana H., Wichita Falls, TX