Monster
October 5, 2011
Do you remember me standing there?
Arms folded, watching you dance in the air...with her
I'm not big on parties, till you let me drink your love
Addicted without permission, let the hangover pass and I 'll hand it back to her
You dried up my heart, let it go cold
Without a coat, scarf, or gloves, It began to snow inside of me
Bruises, building a town on my jaw
It was you, though I said it was a late night run in with the wall
Lying patched up the gaps you left, it wasn't enough to get you away from this mess you made.
I'd be wrong if I said, I wasn't a monster because of you.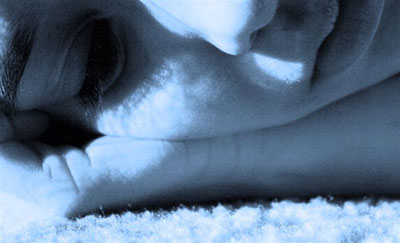 © Paula B., Katy, TX