Nationality
October 10, 2011
Everywhere I go and with everyone I meet,

I always have to explain my nationality.

Although it should not matter,

My racial background always stirs up some sort of chatter.

If my personality shines and we are friends,
Why should it matter in the end?

But it does not change their minds
Because they always want to find out

The nationality that lies behind.

So I explain myself every time.
To the wondering folk that ask.

But I wish there was a better way.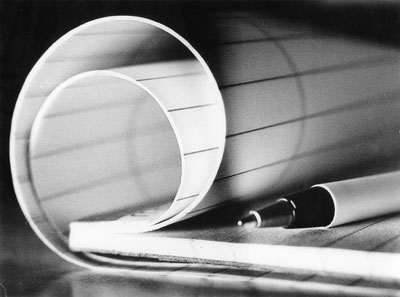 © Samantha M., Bethel, CT