What They Don't Understand
October 9, 2011
I remember my first time
It seemed so different but normal all at the same time
It felt so good.
But I knew it wasnt right
At least not in societys eyes
But why?
I'm hurting no one, except myself
But I enjoy that, so is it really considered pain?
The sting of the cool blade against my skin
Everything became blurry as tears filled my eyes
That was only the beginning
I began to yearn for the next time I would be able to feel that sensation of burning and relief again
I began looking for reasons
I was addicted
I was addicted to the feeling of control
I got to control the pain for once
And although some call it sick and disturbing, depressing and disgusting, they just dont understand
They dont understand how someones world can crash so suddenly
They dont understand the empty feeling in your heart every day
Everything is crumbling around you and no one gets it
And most of all the one thing they dont understand is that
I don't cut to die, I cut to live.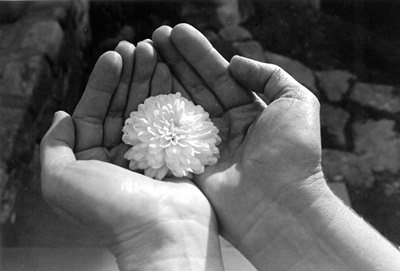 © Beth S., Marblehead, MA