I Want You to Know
October 9, 2011
I remember when we were little.
Going to your house every day.
Going into your woods.
Being soldiers hiding from the enemy.
Playing Bridge to Terebithia, it was our favorite movie.
I miss those days.
I miss you.

You were the light in my day.
We'd come to tears we'd laugh so hard.
Played the same video game for weeks on end.
It didn't matter that you were a year older.
We were friends.
Best friends.

I miss those days.
Then the accident came.
You lost your brother, who was like a brother to me.
You moved away.
I could still see you at school.
But you were too far away no to see you every day.

Then the moments came where they were numbered.
I didn't come to your house as much.
But when I did, it like the times in elementary school.
We'd explore the creek behind your house.
Swam in your pool.
Laugh some more.
Then I realized I liked you more than just a friend.

I think about you every single day.
Every single moment.
When I stare into space, I think about you.
I was am scared to tell you the truth.

I want to be in your arms when I'm crying.
Hear your voice when need to get a better grasp on reality.
Your eyes, so blue, I could stare into forever.

I don't know if you like me.
I don't want to ruin us.
All I know is can't keep it in much longer.

I wonder if you think of me.
I know I do of you.

Without you, my life is incomplete.
And honestly,
I want you to know.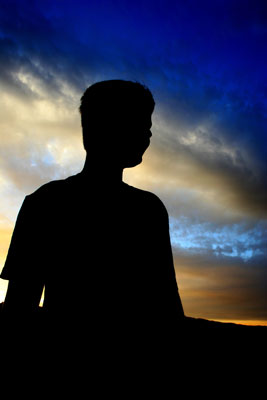 © Monica L., St. George, UT