Vanity
October 9, 2011
Vanity.
Useless.
Fruitless.
Worthless.
Am I vain?
Am I useless, God?
Am I fruitless?
Am I worthless?
What am I, God?
Do I believe in you, God?
Do I truly believe you are there?
Sometimes I don't.
Sometimes the crucifix I wear around my neck isn't enough.
I wear it to trick people, God.
I want them to know I believe.
It is a beautiful crucifix, God.
But is wearing it not enough?
Does it not profess my weary admiration towards you, God?
Do I fool others?
Do I fool you, God?
Maybe I am vain, God.
The crucifix is just a part of my façade.
Truly I am useless.
I am fruitless.
I am worthless.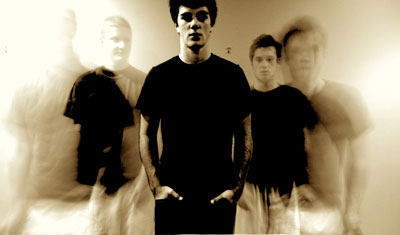 © Brian M., Fishers, IN