Observations
October 11, 2011
Rain trickles down from sky above,
Tickling fish-monger limbs,
As tourists flee Pike Place.

Chasming veins divide the blade,
Creativity and logic, compassion and stoicism:
Both sides fall at equal rates.

The pencils come back out,
Long days of sun forgotten,
Essays on transcendentalism rule the day.

Sweaters attack in packs,
With little time to warn the shorts,
That they have been outsourced.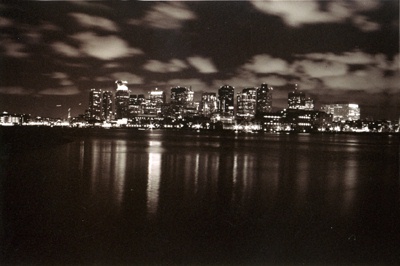 © Hoang P., Rochester, NY