Before I Save Myself
October 4, 2011
Who wants to save me.
anybody?
Someone,
Anyone.
I am so alone.
In a world of colors,
I am every shade of gray.
A drop of blood, then another.
And another.
I could leave.
I could take myself away.
A trigger.
A blade.
A n excess of pills.
They could save me,
save me so easily.
But I don't.
Not yet.


Somebody,
Anybody,
Everybody.
Save me.
Before I save myself.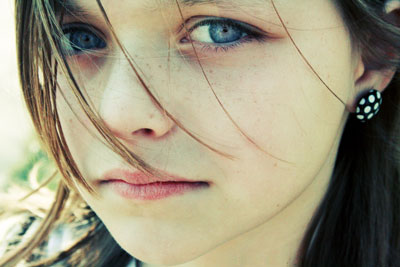 © Felicia R., Arlington Heights, IL