Begin at the End
October 3, 2011
Its that time of year again
but the air is still and silent
hovering above the quiet streets
on a lonely afternoon in october.
No longer does summer still linger
in the air like it did last year.
It disappearsed with haste leaving only
the bittersweet memories.
Here we are again.
And I want to go back to the beginning.
When the streets were crowded
and the leaves crunchy.
When we were one.
when we were all too excited to
remember to put on a raincoat.
When it didn't mattter.
When it was just beginning.
Its just the beginning.
There's time.
Here we are again.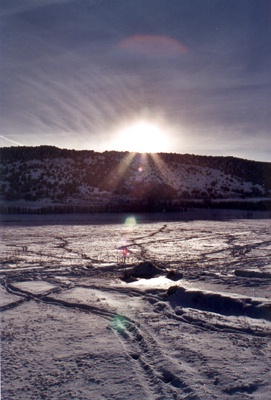 © Brandon T., Manila, UT