"The Way I feel"
October 3, 2011
My heart is crying out to the one I love .... to the one I crave...

I dream about him every night and I can't seem to ease the pain.

i want to be the one he calls when he needs a friend.

I just think about all the good times we have had,

just playing in the snow and listing to our favorite band.

What happened to those good times?

Only god knows...

But, I really do wish that what ever i did... I never did..

The pain is CRAZY...

When i see you every day, I just want to hold you and never let you go ..

My question is ... does it matter that i still care about you ?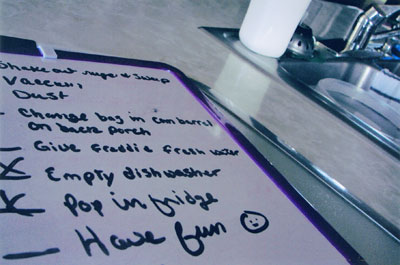 © Crystal A., Lancaster, WI