If you could only see.
October 8, 2011
If this is how it's going to be,
Then I don't think there's you and me
Your first love is the one you compare to
And I believe our love is much over-due.
I once thought everything was great
That, our love was healthy and at a steady rate
But, then out of no where
You decide to give me a scare
And, act so numb minded
That I think my feelings came un-binded
All those signs that I hinted to you
I was hoping that deep down you surely knew
But realizing love makes you blind
Your heart and love for me continued to whined.
While my love was fading fast
You simply wanted to make this love last
Later you came to face your fate
Only realizing that it would become a whole new debate.
I don't give up when it comes to fights
And I will never back down i know my rights,
So when you began to argue scream and yell
I looked at you simply and said go to he**
Maybe after all this you would understand
That us/we won't work in a band.
And now I'm reading you this poem
It makes no sense I knowem
But please let this be the sign
That shows you it all was never fine.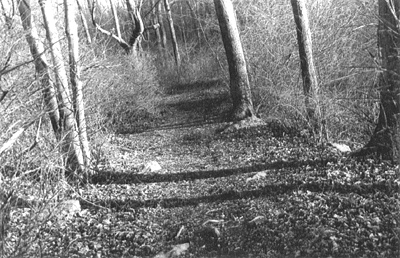 © Nicole N., Wilton, CT