I Am Me
September 30, 2011
Today in class, the teardown of my day
Why is everything always your way?
You make me mad, you call me out,
You make me wanna scream and shout,

You never know when enough is enough,
It makes no sense, but I am tough.
Stupid Assignments that make no sense
Between us two I'll build a fence.

A fence that lets mechanics through,
Oh yeah and grammar too,
What in the world do you want me to do?
Let me be, don't talk to me, oh my gosh your like a flea!!

Annoying, you bother me, leave me alone
I am the queen, this is my throne,
Mess with me, you'll be a squished flea!!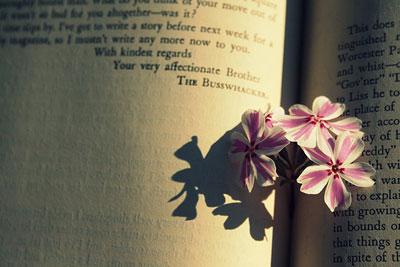 © Jordan K., Oxford, GA