help..
September 30, 2011
help ..

if I draw what I see then maybe you can
paint the picture if i write what I think then
maybe you can see where im coming from . If I say how I feel then maybe you can hear me . but everything doesn't happen on its own I don't .. know maybe you can see .. is it just an image or am I dreamin ..? No, mama always said it's the thoughts that count so what am I thinking..'? I don't know .. do you hear the words im screamin..?

help..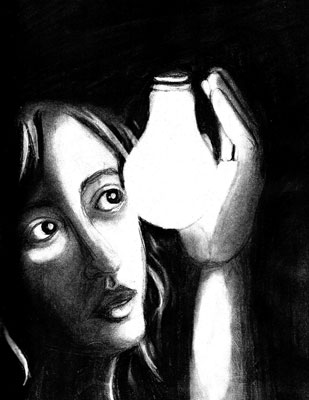 © Jessica P., Bethel Park, PA