Secrets I'll Never Tell
September 29, 2011
All these secrets and lies
eat me up inside.
All i want to do
is tell the d*** truth.

But how do I break the cycle
when it's all I've ever known
I'm not even sure I know how
to say whats really there.

You believe you know everything
from the inside out
But the truth is
you only know the safe.

I keep whats left bottled up.
So much that I'm scared to let anyone in.
My sign of weakness.
SOmeone knowing everything.

One dark secret?
Try several.
Everything is half truths.
I'm fine, nothings wrong.

Truth is, most the time I am.
I am totally fine.
But theres still that part
holding back all the secrets.

I'll never let you know.
What goes on deep inside.
I'm scared you'll leave me too.
Or hurt me like the others.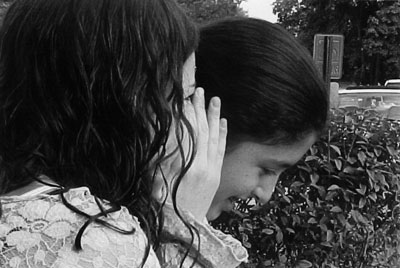 © Jill H., Pompton Plains, NJ