Why Compare?
September 29, 2011
Why Compare?
Why Stare?
Why make people pull their hair?
It's like comparing apples to oranges
Black to White
Day to Night
Why can't things just be alright?
Like comparing boys to girls
It's going to cause the end of love in this world
Why compare?
Why take that and go anywhere?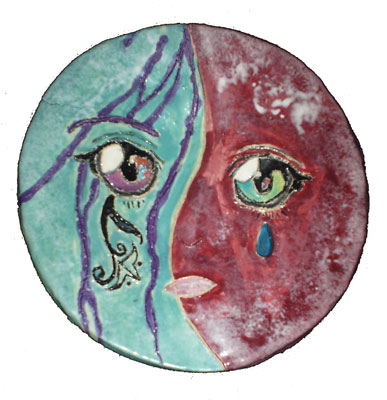 © Angel V., Tecumseh, MI