Incomplete Harmony
September 29, 2011
I wanted to stay on that beach with you,
the day that we first met.
We were both wandering across the hot sand,
like stray cats searching for a home,
even though we both lived nearby then.
I was singing snippets of my favorite song,
and was surprised to hear you join in.
I was happy, though, and laughed
as the crashing waves sent foamy water towards us.
Had I finally found a friend?
I didn't know, but I knew that it was sadness
that washed over me as you were called away,
leaving me behind with only one half of our beautiful harmony.
I never saw you again after that.
Did you move? Are you with family? Are you happy?
More importantly, will I see you again someday?
I truly hope so, but for now, I will lock away the pieces
of our precious duet in the treasure chest of my heart,
so that I'll never forget that wondrous day
I found my other half.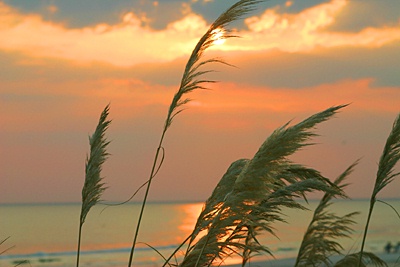 © Jonathan L., LaGrange, GA