Wonder in the Silence
September 23, 2011
Quietly...quietly
occasional noises break the silence
Now quiet...so so quiet
Broken yet once again...
Creaking desks
Shifting eyes...tapping of pens
Tension arises
Tension fills the soul
Wonder,doubt, sorrow, and anxiety
Was it or wasn't it?
Is it or is it not?
It all crashes in the mind
Why do things happen?
I will never know...
Why must sorrow fill our hearts?
Why must confusion get the best of us?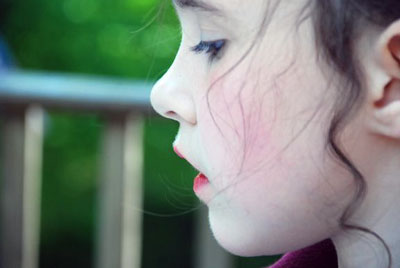 © Julie P., Rochdale, MA